Commercial & Residential Heating & Air Conditioning
Any time of the day or night that you require our air conditioning services, we're here for you. Just give us a call.
We are your qualified Air Conditioning Company in Contra Costa county. AC & Heating Solution is proud to be serving especially the Contra Costa County with our Air Conditioning expertise for almost three decades. Besides offering new Air Conditioning Systems we also offer the preventative air conditioning maintenance for your HVAC-System. We deliver the best possible air conditioning service and this starts with the initial visit at your home.
We offer full installation, replacement, repair, and upkeep providers in the Contra Costa county, for units of all different sizes. We work with some of the top brands for any installation or replacement, and our maintenance and repair service technicians are a few of the best around. Our trucks are fully stocked, acting as a moving shop so that we've everything we need to do the job right. Have a look at a few of the systems we service for our clients.
If you are in search of a furnace company in Contra Costa county, AC & Heating Solutions is the one for you. We have nearly 20 years of experience helping the residents and business owners in Contra Costa we can handle furnace installation, furnace maintenance, furnace repair, and more. We also repair, install, and maintain heat pumps. No other heating contractors in Contra Costa offer the state-of-the-art equipment, high-quality service, and amazing customer care that we do at AC & Heating Solutions.
COOLING, HEATING AND REFRIGERATION SERVICES FOR YOU!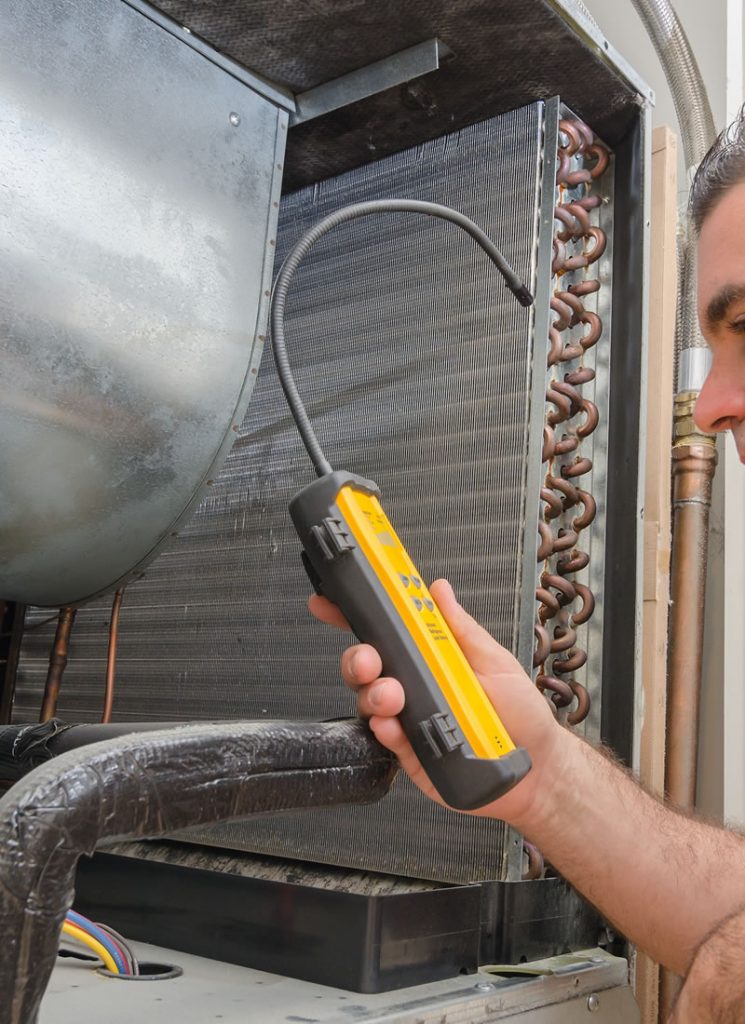 Our technicians are qualified to provide the best service available, we cover all the needs in the repair and maintenance of heating equipment, refrigeration and air conditioning.
STAFF
Our technicians are fully qualified. Our staff is constantly updated with the building code and obtain the necessary permits for all repairs.
EVALUATION
To give you an actual price and date, perform the calculations in order to maintenance a system tailored to their needs.
COMMITMENT
Our commitment is to provide quality service at competitive prices, we strive to provide our clients personalized attention. We can provide references from our clients. We know that our work is our best advertising!.
We Service All Brands and Models
Service on all Heating, Air Conditioning and Refrigeration Makes and Models! Same-Day and After-Hours Service CALL US TODAY! 
(925) 565-5895