Heating, Air Conditioning & Refrigeration
Air Conditioning Services
Residents of Contra Costa county who are having troubles with their air conditioning system needs to go for the easy and affordable repairing services of AC & Heating Solutions. The most trusted name in air conditioning repair Contra Costa, AC & Heating Solutions would help you come up with the most cost effective repairing, servicing or maintenance programs for your air conditioners. The AC Repair and Service in Contra Costa county by AC & Heating Solutions has been taking care of the needs of homeowners in Contra Costa for more than two decades. No matter if you AC has failed to function all of a sudden or if you are experience a sudden rise in your cooling expenses, all you need to do to is give a call to the experts. The trained and experienced team of professionals at AC & Heating Solutions would visit your place at your convenient time and provide you with an estimate. All our trucks are stocked with the latest state of art tools and equipments required to restore your cooling system to perfection.
On those chilly Contra Costa county days when you depend on your heating system, you expect it to turn on reliably. But what if it is acting up, or stops working entirely? These types of heating issues can not only make you and your family uncomfortable, they often happen at the most inconvenient times, like late in the night or on weekends. Fortunately AC & Heating Solutions, with its NATE® certified technicians, is always ready to serve you. When you call AC & Heating Solutions you not only receive a professional service, our dedication to your satisfaction is so complete, we offer our best service you've ever had.
We understand how frustrating it can be when a major system like your heating unit breaks down or just doesn't operate properly. You'll spend time asking friends or searching the Internet for recommendations on the best heating repair companies in Contra Costa county. That can be stressful! Instead, let AC & Heating Solutions apply its knowledge and expertise to the situation – we'll soon have the problem identified and fixed, saving you hours of calls and wondering when your system will be running again.
Coolers
Keep products clean and have a way to display them proudly in an organized manner with a commercial cooler. We install reach-in coolers, walk-in coolers, sliding door springs, or whatever model is best for your business. We will even service systems we didn't put in ourselves.
Freezers
We'll ensure that the refrigerator on your property is running at the appropriate temperature, regardless of where you set the items that need freezing. We will make sure it is running as efficiently as possible. We can assist you with picking out a brand new refrigerator and see that it's placed properly.
Wine Chillers
Don't allow your wine chiller to go out on a busy night at the restaurant, or wherever you serve wine. Call us for upkeep, repairs, replacements or even to get a brand-new installation if you're considering adding one to your company.
Beer Coolers
A beer cooler should keep beer at a steady temperature. If you begin to detect temperatures climbing, give us a call, or consult with us on a brand-new beer cooler installation.
Ice Machines
Cubes, nuggets, or flakes of ice are available at the touch of a button with the assistance of our ice machines and solutions.
Do not wait any longer and call us for any query!. We service throughout the East Bay: Pittsburg, Oakland, Hayward, Fremont, Livermore, Tracy, Manteca, Pleasenton, Martinez, Concord, Walnut Creek, Clayton, Pleasant Hill, Dublin, Danville, San Ramon, Black Hawk, Orinda, Moraga and other cities.
Need help?
Just click on the button.
We Service All Brands and Models
Service on all Heating, Air Conditioning and Refrigeration Makes and Models! Same-Day and After-Hours Service CALL US TODAY!
925-565-5895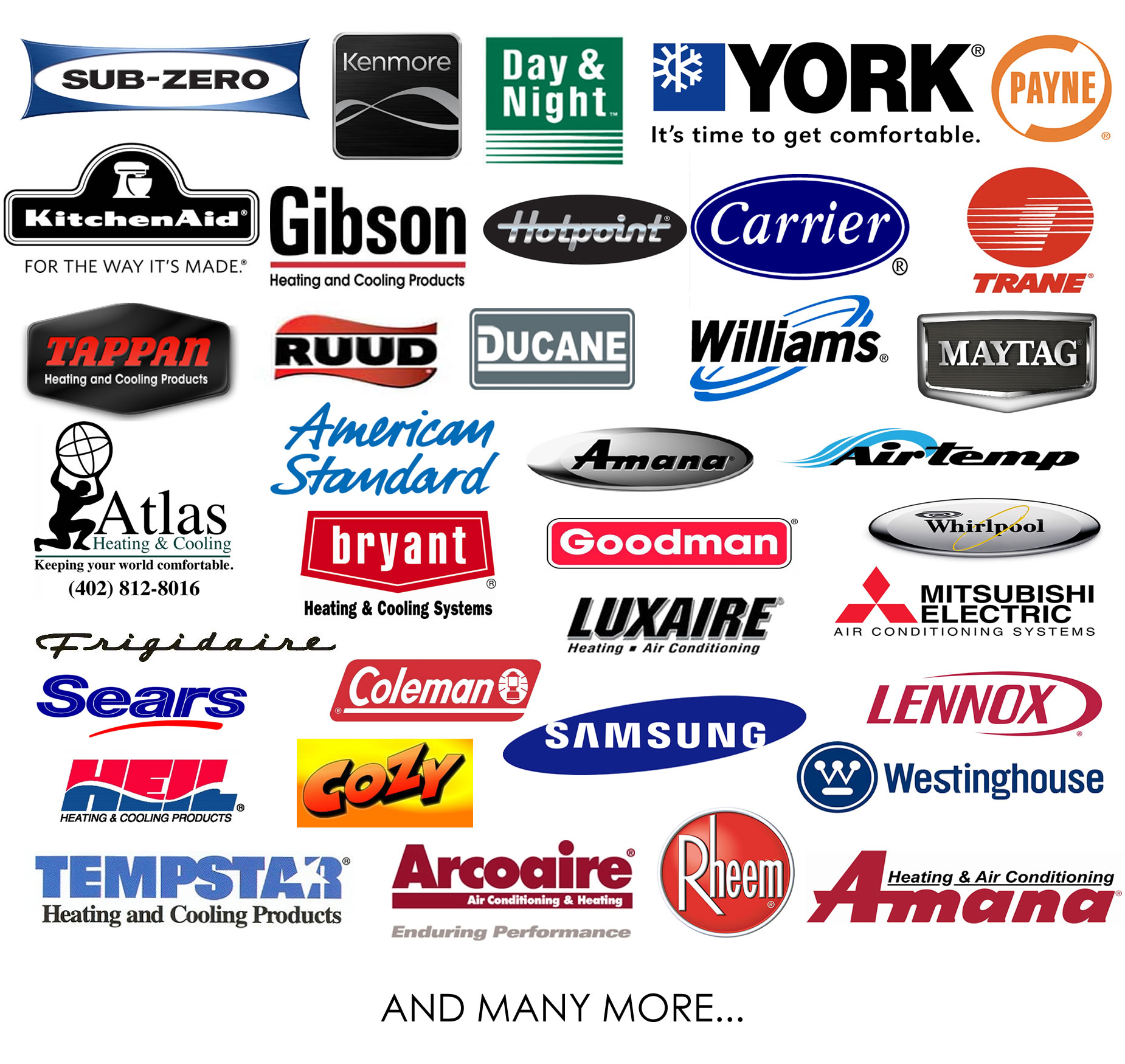 AC & Heating Solutions Services specializes in the installation, repair, and preventive maintenance of Air-Conditioning and Heating Systems to all brands and models of equipment. Some other services provided by AC & Heating Solutions: Maintenance Agreements, Spring & Fall Check-Ups, System Zoning, Programmable Thermostats, Factory Trained Technicians, Measure Supply & Return Air Temperature, Central Systems, Ductwork, Ventilation, Thermostats, Air Cleaners & Filters, Checking and Leveling the Thermostat, Washing the Condenser Coil, Cleaning the Evaporator, Inspecting and Sealing Air Leaks, Adjusting the Freon Level, Rooms Not Cooling, A/C Blowing Warm, A/C Balancing, Freon Leaks, Heat Pumps, Furnaces.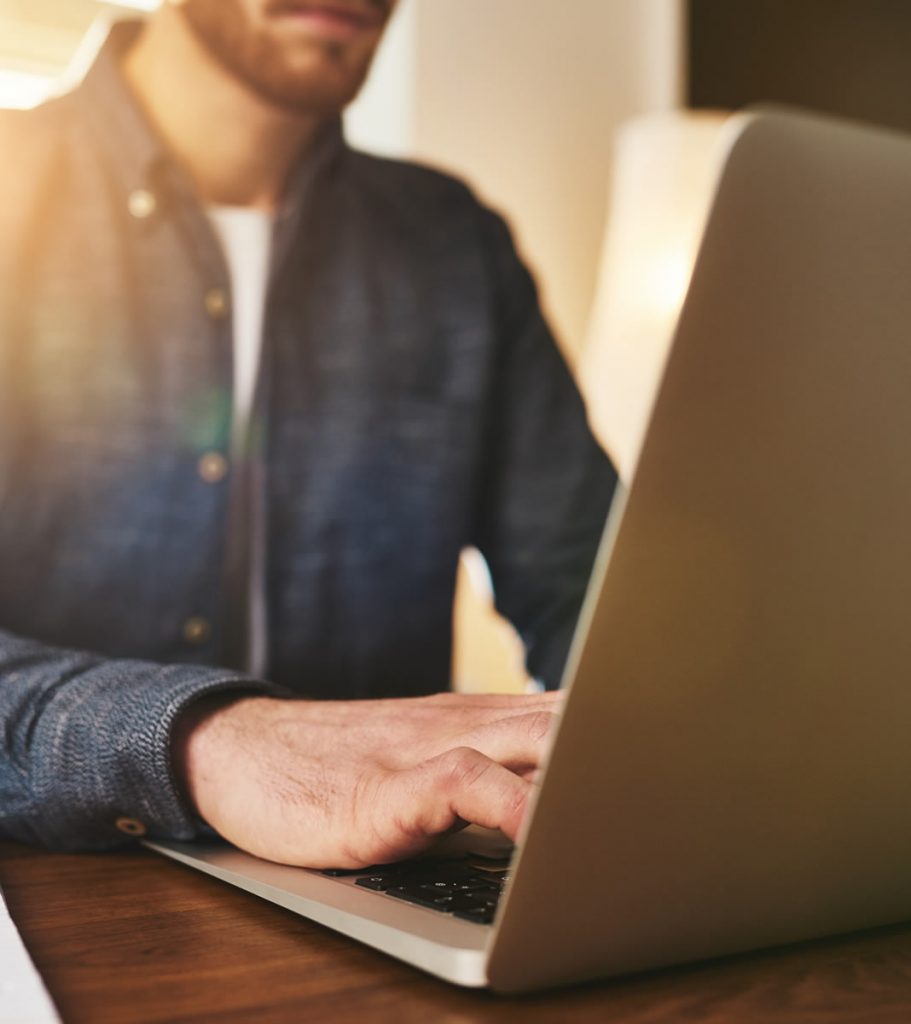 " I would like to recommend Martin from AC & Heating Solutions extremely highly! Not only does he do an excellent job, but I have had to call him on a Sunday evening and he comes out and fixes the problem immediately. I have already referred him to many friends and family. Thanks so much for being there!..."